目前,北京奔驰业已成为戴姆勒全球同时拥有前驱车、后驱车、电动车三大车型平台,以及发动机与动力电池工厂的合资企业,并实现了发动机核心零部件与整机的出口,成为梅赛德斯-奔驰全球生产网络的重要组成部分。以此为依托,北京奔驰引入了梅赛德斯-奔驰八大主力车型:EQC纯电SUV、AMG A 35 L、长轴距A级轿车、长轴距与标准轴距C级车、长轴距E级车、长轴距GLC SUV、GLB SUV以及GLA SUV。
BBAC is now Daimler's premium joint venture that produces Mercedes-Benz front-wheel drive, Mercedes-Benz rear-wheel drive, and Mercedes-Benz EV, in addition to engines and batteries for Mercedes-Benz vehicles, realizing the export of core engine parts and completed engines, and becoming an integral part of Mercedes-Benz global manufacturing network. With its strong production base, BBAC has introduced eight main Mercedes-Benz models to China: the EQC electric SUV, AMG A 35 L, A-Class L, C-Class L and C-Class, E-Class L, GLC SUV L and GLA SUV.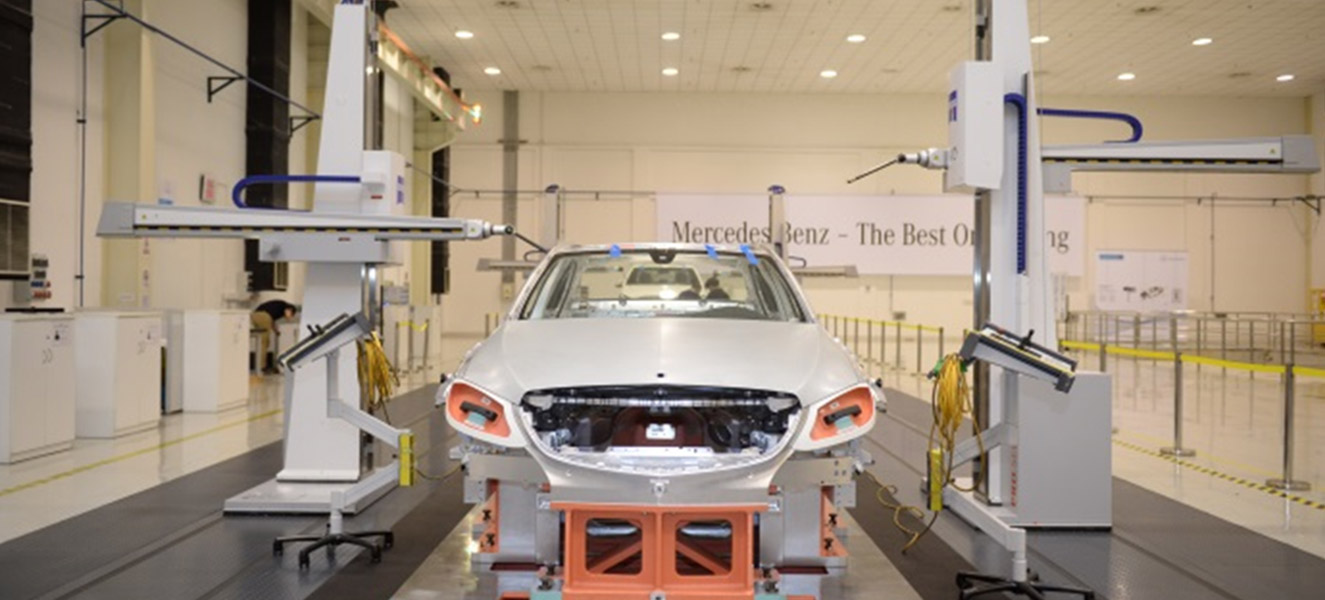 同时,为保证用户的利益,北京奔驰还基于戴姆勒全球标准建立了质量中心,并根据戴姆勒德国的要求,以全球统一的标准和质量管理体系进行奔驰车辆的生产,确保驶出北京奔驰的每一辆新车均符合梅赛德斯-奔驰全球品质。
In order to ensure experience for customers, BBAC sets up the Quality Management Center based on global standards of Daimler AG. BBAC's manufacturing process follows Daimler's global standards and involves a rigorous quality inspection system, ensuring that each vehicle made by BBAC fully complies with Mercedes-Benz global quality standards.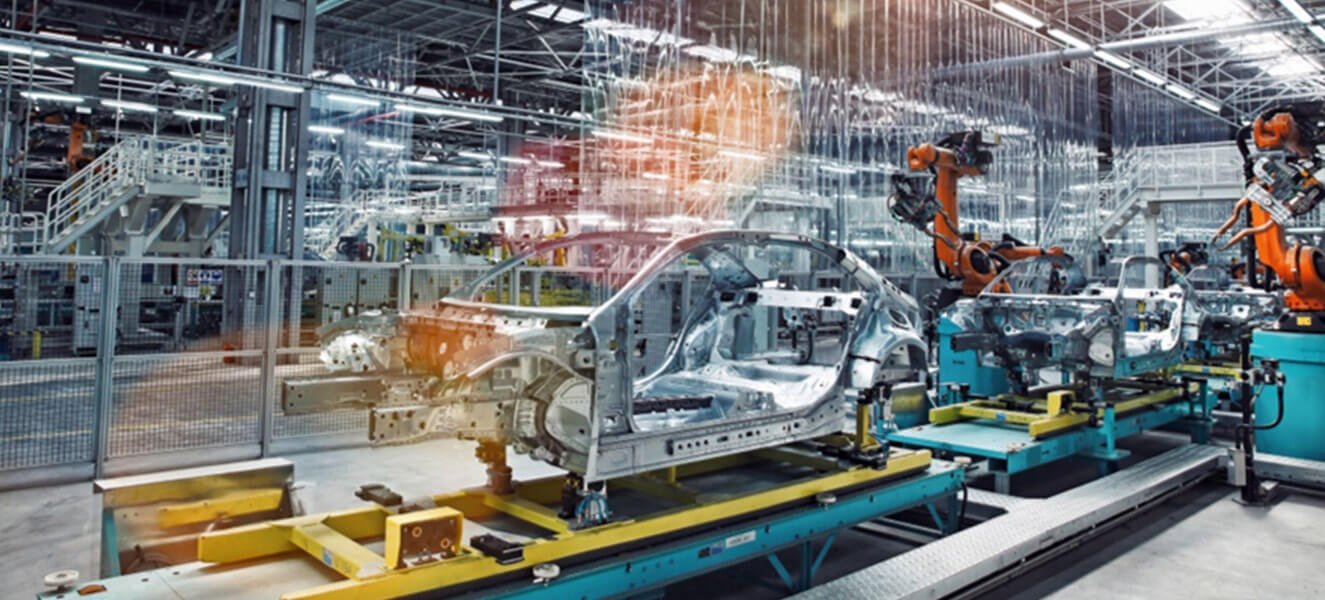 此外,作为首都汽车工业持续向高精尖方向转型升级的代表,北京奔驰还集世界先进的制造工艺与现代化的管理于一身,并以工匠精神为依托,将"数字化、柔性化、绿色"全面贯彻到生产的每个环节,不断促进自身高质量发展,接连荣获"全球卓越运营工厂"、"绿色示范工厂"、"北京市智能制造标杆企业"及"中德智能制造合作试点示范"等荣誉称号,以实际行动推动高质量发展。
As a key enterprise promoting the high-grade, precision and advanced upgrading of Beijing's automotive industry, BBAC implements world-leading manufacturing operations and modern management practices. With a spirit of craftsmanship, BBAC fully implements the manufacturing concept of digital, flexible and green in the whole production. BBAC has received numerous awards recognizing its actions in promoting high-quality development, including Factory of the Year, Green Plant Model, Benchmark Enterprise of Intelligent Manufacturing in Beijing, and Sino-German Intelligent Manufacturing Cooperation Demonstration Pilot Project.
秉承"行则致极"的企业精神,未来的北京奔驰将继续以"奔驰车,中国造!"为使命,以"星徽闪耀@BBAC"为愿景,向着成为"走向世界的、国际化的中国高端汽车品牌标杆企业"的目标不断前行!
Led by its corporate spirit of "The best or nothing.", BBAC aims to "Build Mercedes-Benz in China!" with the vision of "The Star Shines from BBAC". BBAC is committed to standing as an international-level benchmark manufacturer in the Chinese premium car market!